Marbella: well known flagship of the Costa del Sol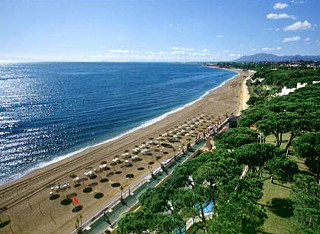 Perfect location and easy accessibility
At 80 km from the Gibraltar airport and only 45km from the Malaga airport, Marbella is located at the most southern part of Europe. These airports are connected to Marbella by two excellent motorways, which reduce travelling time to only 25 minutes from Malaga Airport and 45 minutes from Gibraltar Airport.
Marbella has grown into a busy cosmopolitan city with 125,000 inhabitants, spreading out over 114 km2 including more than 26 km of beachline.
The most desirable climate in Western Europe
With an average temperature of 18 degrees throughout the year and 320 days of sunshine Marbella definitely has the best climate. The influx of cool ocean water keeps temperatures pleasant in the summer and the Sierra Blanca mountains protect Marbella from the cold northerly winds in the winter.
Very special in Marbella is the light, due to the clear blue skies. Together with the unforgettable sunrises and beautiful sunsets they constitute an excellent morale boost to sun deprived northeners.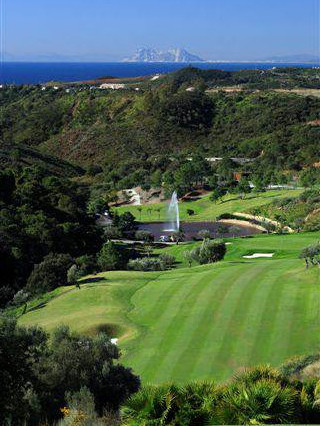 Easy going political climate
With a very stable political climate Marbella offers a very secure and high standard of living. Town hall is doing everything in its powers to constantly expand the leisure activities and maintain the existing ones at the highest level. With over 50 golf courses and a wide variety of tennis clubs, horse-riding centres, gymnasiums, mountain walks through spectacular sceneries and many other activities Marbella simply has no rival in Europe.
A hospitable and international minded population, among which 20% consists of foreigners anyway, makes everybody feel at home the minute they set foot in this privileged part of the world. With modern hospitals, international schools, museums, cultural clubs, yacht harbours like the internationally famous Puerto Banus theatres and an enormous variety of quality restaurants Marbella offers a unique quality of living.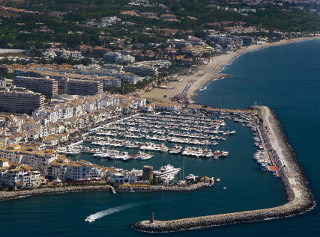 Investment climate
Marbella has never fallen victim to mass tourism and oversupply of real estate. High quality and sound rule of law form an excellent protection for long term investments in this unique part of the European Community.